The S.S. Tech is a small passenger liner designed by Acrolect. She has a dining room and a grand staircase.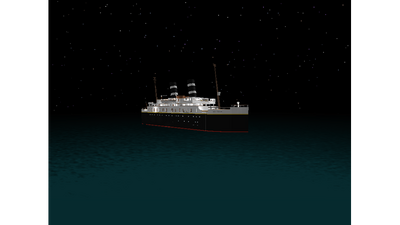 She made over 96 voyages.
The Sinking
Edit
While in the English channel, she was carrying 890 passengers. then at 1:00 pm she
was torpedoed by a German U-boat. she sunk in only 45 minutes. 30 minutes after the torpedo explosion, she started listing to port. There were around 543 deaths. one thing that happened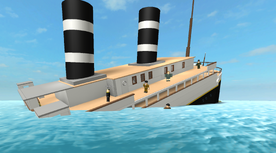 while sinking is when a collapsible lifeboat fell upside down on the deck and fell into the water. the captain was captain Jim Glenn who sadly died of hypothermia in the water.
The Wreck
Edit
The S.S. Tech lays 567 feet below the surface and lays on her side at a 70 degree angle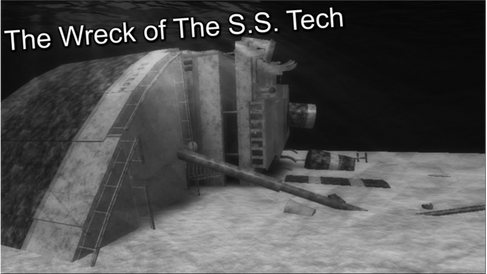 Ad blocker interference detected!
Wikia is a free-to-use site that makes money from advertising. We have a modified experience for viewers using ad blockers

Wikia is not accessible if you've made further modifications. Remove the custom ad blocker rule(s) and the page will load as expected.